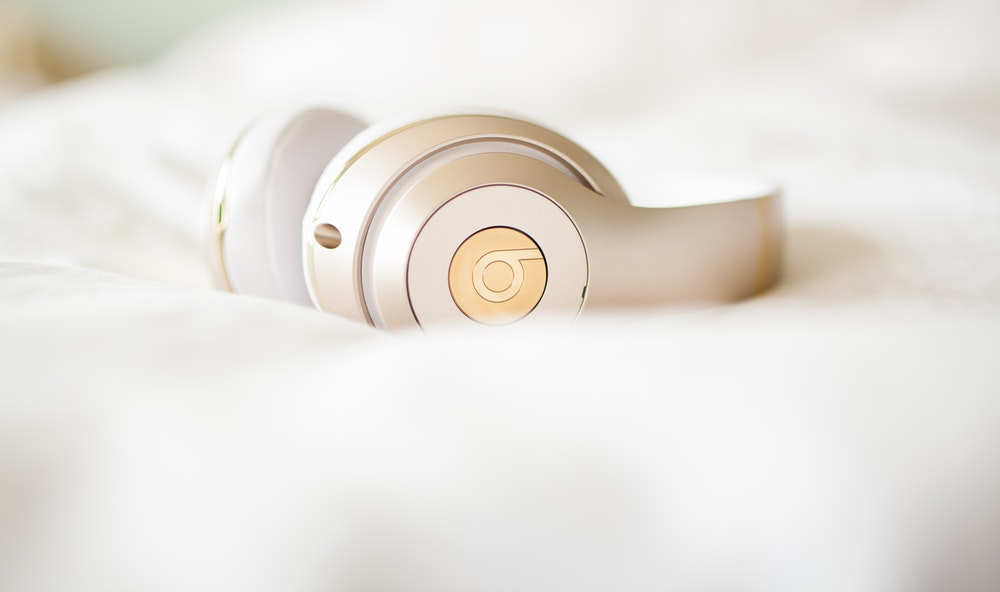 Project Manager for
Beats Electronics Pitch

I had the opportunity to work on a team creating a creative marketing strategy for Beats Electronics. We had a month to create a detailed pitch to deliver to the company president, Luke Wood.

I was appointed as a manager for our 28 person team. My role was to strategize the development of the project. Based on the criteria, I decide to split the team into 5 groups focus on various areas of the project. These groups were:


Idea

Feasability

Logistics

Design

Integration

After flying through the process of developing a solid concept, we had to find evidence that our pitch would work. I decided to spend three work days with every team focusing on validating their aspects ofthe project. This turned out to be critical, and it helped us realize core problems in our concept.





We revisied these issues and restructured our marketing strategy to be more in line with the criteria. The last week was spent creating the deck assets and pulling the 5 teams together into a cohesive project. At the end of the project I had the opportunity to present our work directly to Luke Wood.